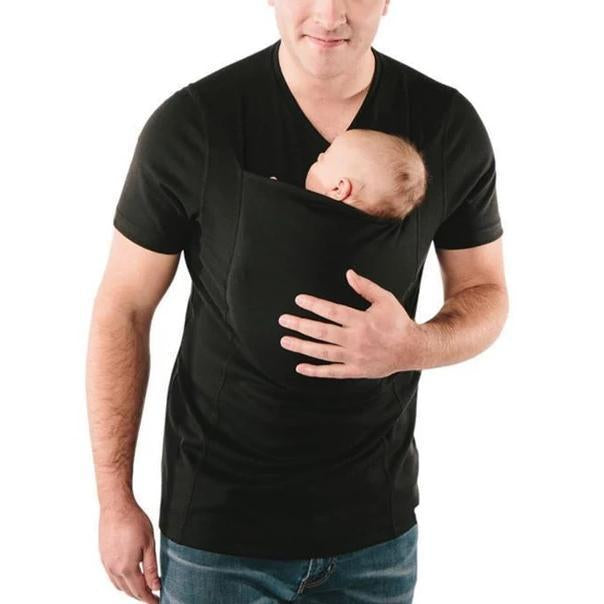 Multi-functional Clothes Parent-child Kangaroo Pocket T-shirt


In Stock
Sale
Sale
Original price
$31.19
-
Original price
$31.19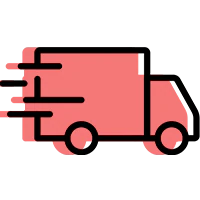 Your information is 100% secured

😂🤣😂

The baby sleeps like a baby kangaroo in her mother's arms

😂🤣😂
❤PROMOTE ACTIVE BONDING:

 

This is a revolutionary skin-to-skin bonding shirt for father&mother&child.
❤BUILT FOR COMFORT:

 

These high-quality, easy to wear shirts are the most comfortable baby wraps/t-shirts on the market!
❤HIGH-QUALITY & SAFE MATERIALS:

 

This Kangaroo Care bonding shirt is made with quality imported fabrics.
❤STYLISH & ERGONOMIC: Each shirt is made to fit comfortably, feel lightweight and look great at home or in the hospital!
❤BONDING SCIENTIFICALLY NECESSARY!

 

Skin to skin contact helps stabilize heart rate, crying & improve breathing patterns.
Product description
Style: Black (female style) / Blue (female style) / Gray (female style) / Black (male style) / Blue (male style) / Blue (male style) 
DAD T-SHIRT  
MALE SIZE IS SMALLER THAN NORMAL SIZE, IT IS RECOMMENDED TO BUY A LARGER SIZE
Size
Bust
Length
Waist
cm
inch
cm
inch
cm
inch
S
100.00

 

69.00

 

68.00

 

26.52

 

98.00

 

38.22

 

M
106.00

 

41.34

 

69.00

 

26.91

 

102.00

 

39.78

 

L
112.00

 

43.68

 

70.00

 

27.30

 

106.00

 

41.34

 

XL
118.00

 

46.02

 

71.00

 

27.69

 

110.00

 

42.90

 

2XL
124.00

 

48.36

 

72.00

 

28.08

 

114.00

 

44.46

 

3XL
130.00

 

50.70

 

73.00

 

28.47

 

118.00

 

46.02

 
Mother t-shirt 
Size
Bust
Length
Waist
cm
inch
cm
inch
cm
inch
S
86.00

 

69.00

 

61.00

 

23.79

 

84.00

 

32.76

 

M
90.00

 

35.10

 

62.00

 

24.18

 

88.00

 

34.32

 

L
94.00

 

36.66

 

63.00

 

24.57

 

92.00

 

35.88

 

XL
98.00

 

38.22

 

64.00

 

24.96

 

96.00

 

37.44

 

2XL
102.00

 

39.78

 

65.00

 

25.35

 

100.00

 

39.00

 

3XL
106.00

 

41.34

 

66.00

 

25.74

 

104.00

 

40.56