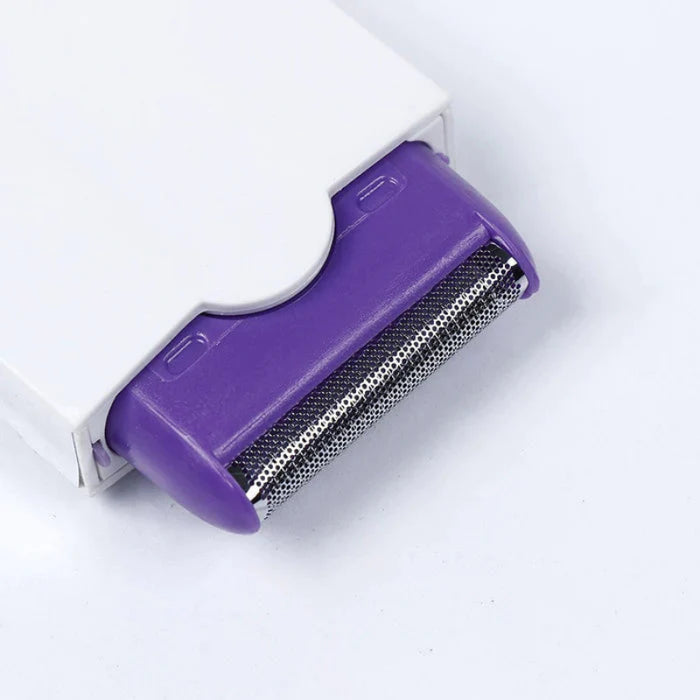 Portable Laser Epilator


In Stock
Sale
Sale
Original price
$59.99
-
Original price
$59.99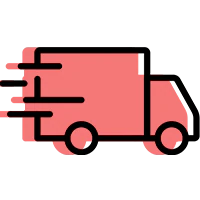 Your information is 100% secured

Are you in search of a quick and efficient way to eliminate unwanted hair? Meet the Portable Laser Epilator—a comprehensive solution to cater to all your depilation needs!
Experience hair removal with our laser epilator, designed to suit both women and men. Unlike other treatments like waxing or shaving, our advanced laser technology not only removes hair but also eliminates bacteria and infections that can be associated with those traditional methods. Enjoy a smooth and hygienic depilation experience with our laser epilator!
Discover the convenience of using our laser epilator in the comfort of your home, without the high expenses and time commitment associated with professional treatments.
Why wait any longer? Join the ranks of thousands of delighted customers who have already achieved successful hair removal with the Portable Laser Epilator. Say goodbye to unwanted hair and embrace a hassle-free, cost-effective solution today!
Specifications:
Weight: 150g
Color: White and Purple
Material: Metal and Plastic
Charge: Battery lasting 2 hours, rechargeable device via USB
Size: 12 cm x 4.7 cm x 1.3 cm (Length X Width X Thickness)
The Package Contains:1x Electric Epilator, 1x Long wire cutter head, 1x Cutting head for short wires, 1x Cleaning brush, 1x USB Cable, 1x User Manual